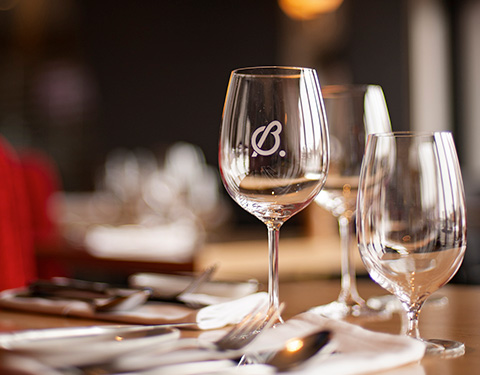 Close your eyes and imagine a cozy interior, a welcoming atmosphere, where you can enjoy delicious revisited classics made with the freshest local ingredients and served with great care by an attentive team whose good mood is contagious.
In our bistro, we are committed to showcasing Quebec producers and use their products to reinvent the classics from French and Italian cuisine. Our wine list, carefully selected and conducive to making great discoveries, offers a local and international array that will meet and exceed all of your expectations. The friendly seasonal terrace, the inviting bar and the festive private banquet rooms are ready to welcome you for a special event.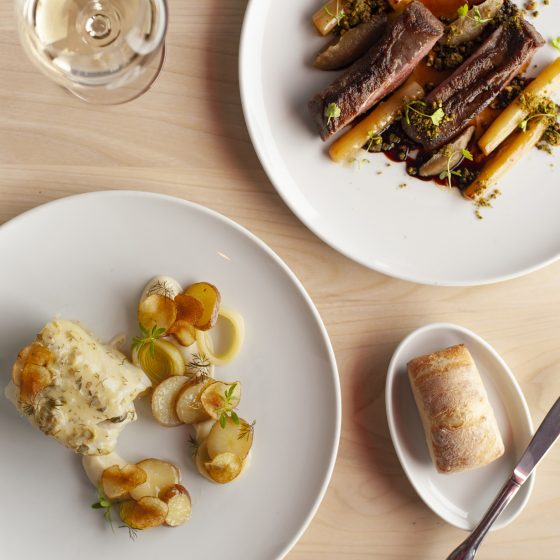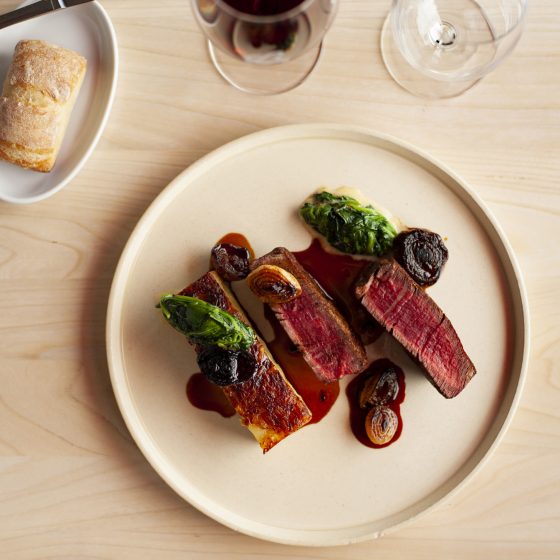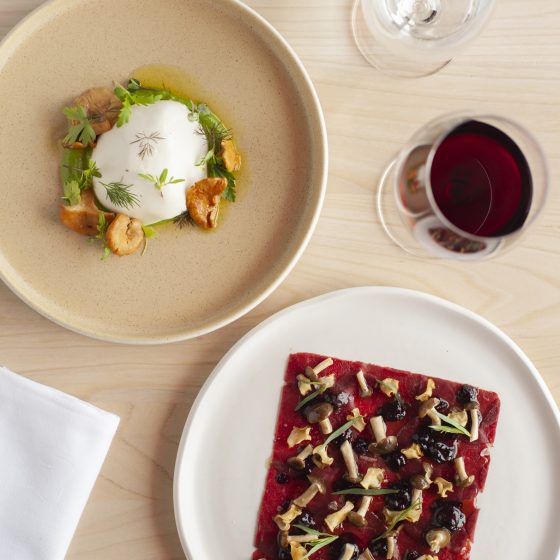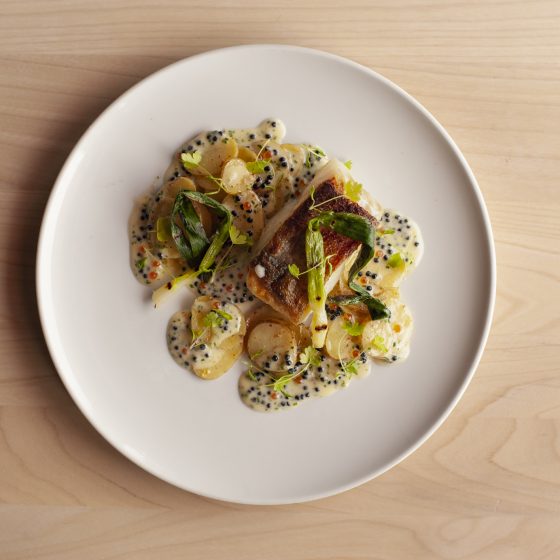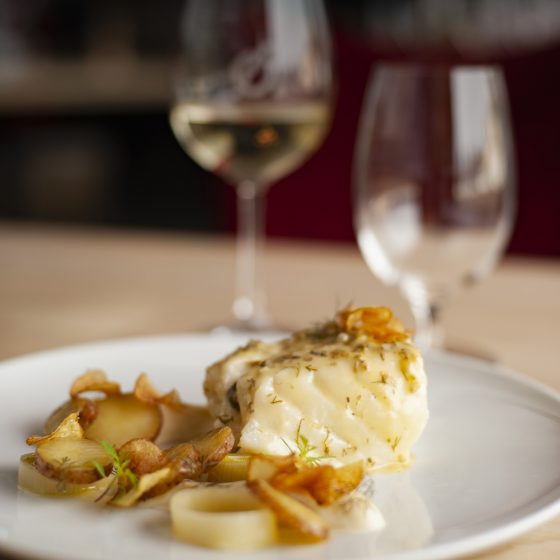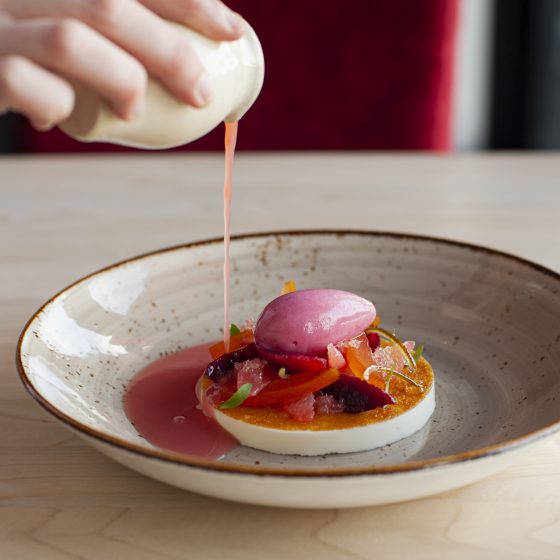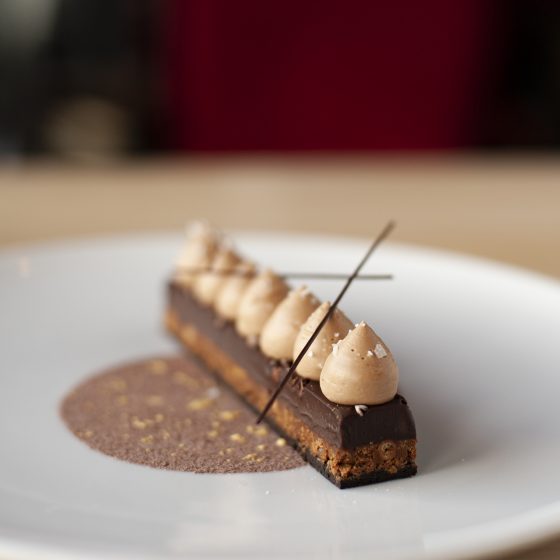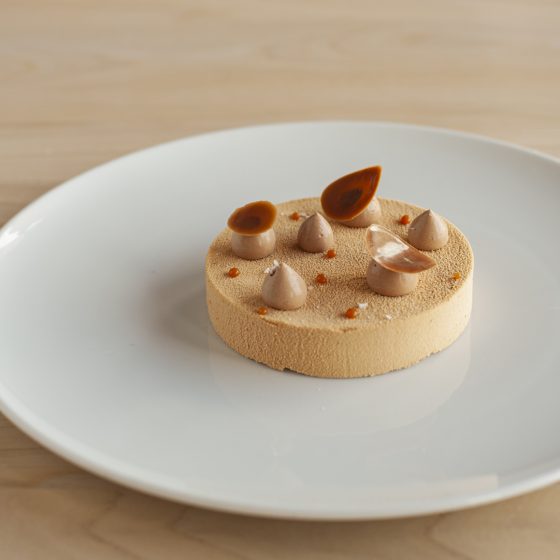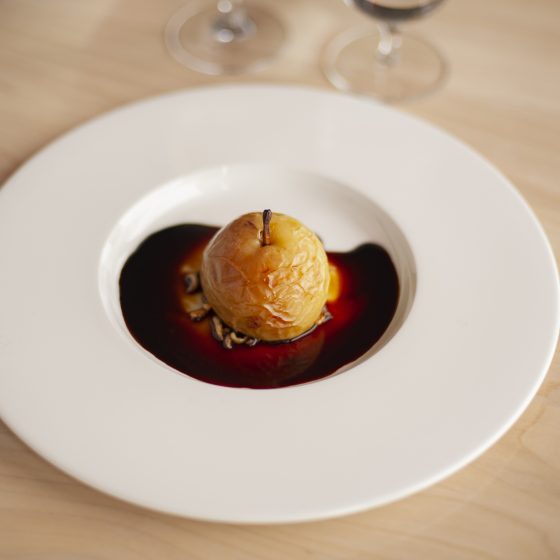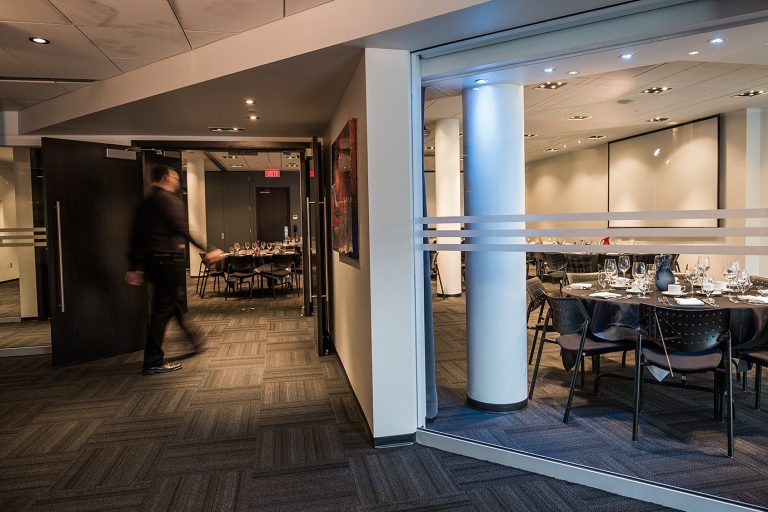 10 private rooms available
Up to 120 persons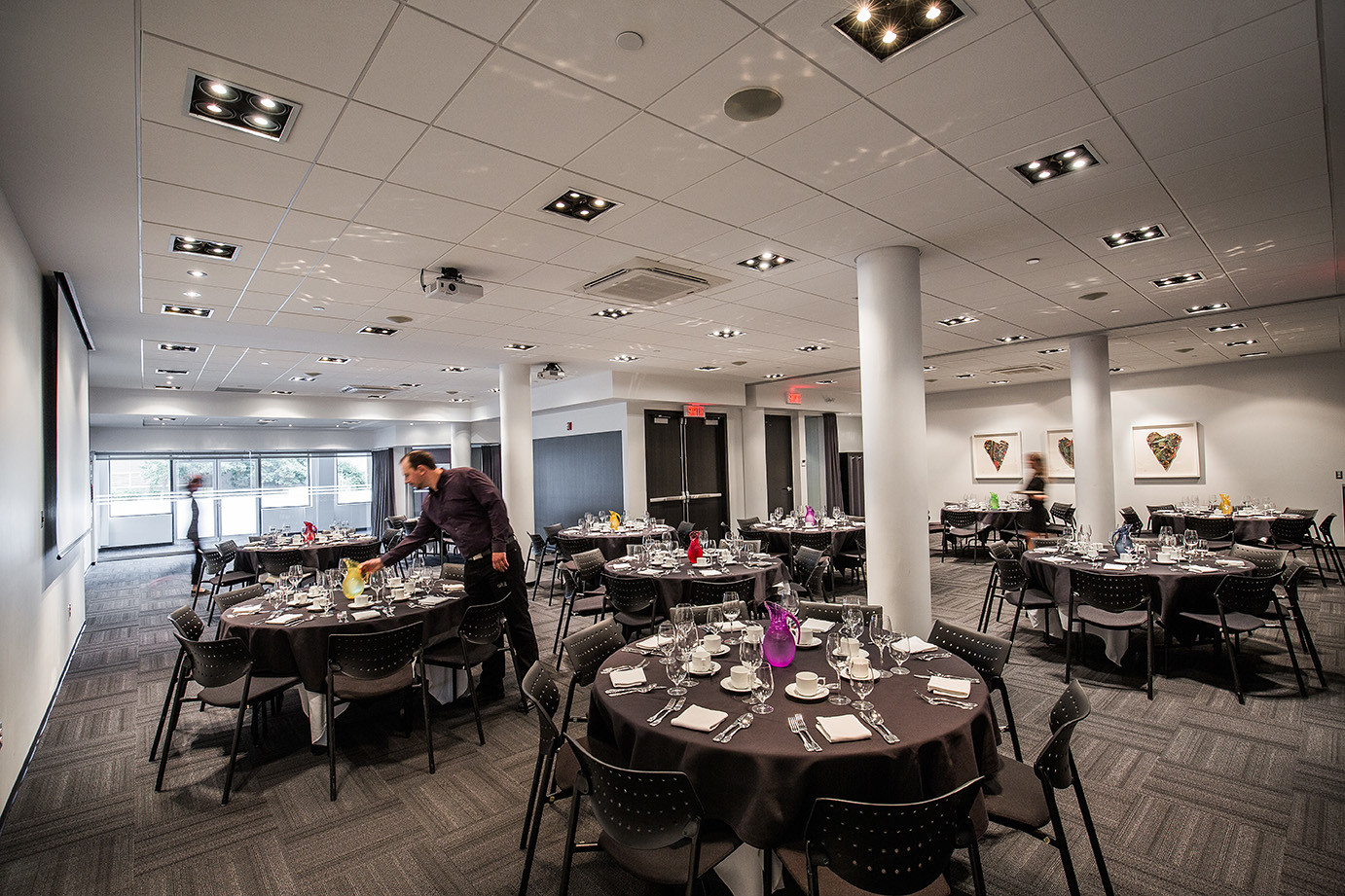 Business hours
Monday Closed
Tuesday 11:30 – 14:00 & 17:30 – 22:00
Wednesday 11:30 – 14:00 & 17:30 – 22:00
Thursday 11:30 – 14:00 & 17:30 – 22:00
Friday 11:30 – 14:00 & 17:30 – 22:00
Saterday 17:30 – 22:00
Sunday Closed
Free Parking
Get a valid ticket after your meal.